Hi friends. Its been awhile, I know. We have been busy and crazy. We sold our house, moved in with friends and started our 10,000 mile roadtrip before moving overseas! Here are a couple of pictures of the last month or so to get you up to date…
moving out of the house:


Celebrating the 4th


Getting bigger…and being silly.


Harry Potter Premiere (with 20 friends in matching shirts)


Starting the 10,000 mile roadtrip…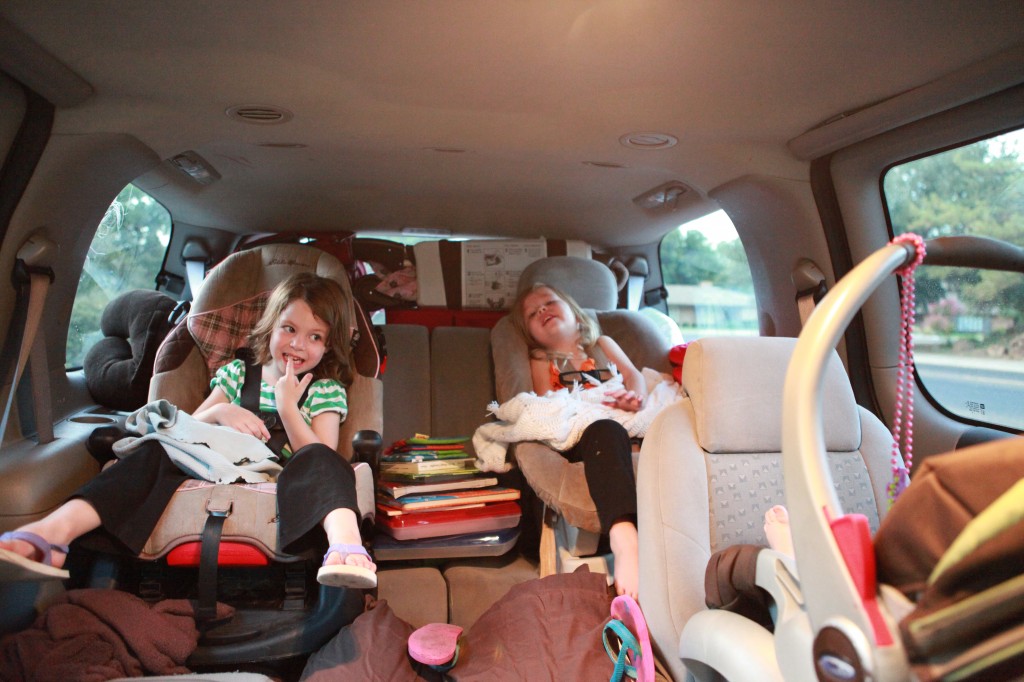 …quick stop in Salt Lake City…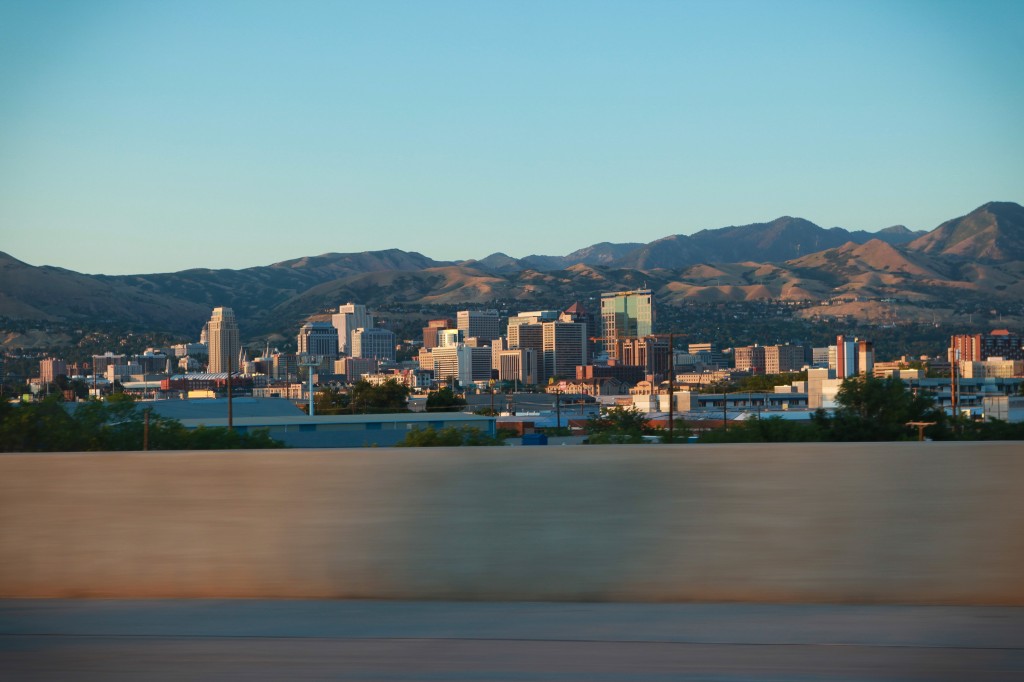 …on through Idaho…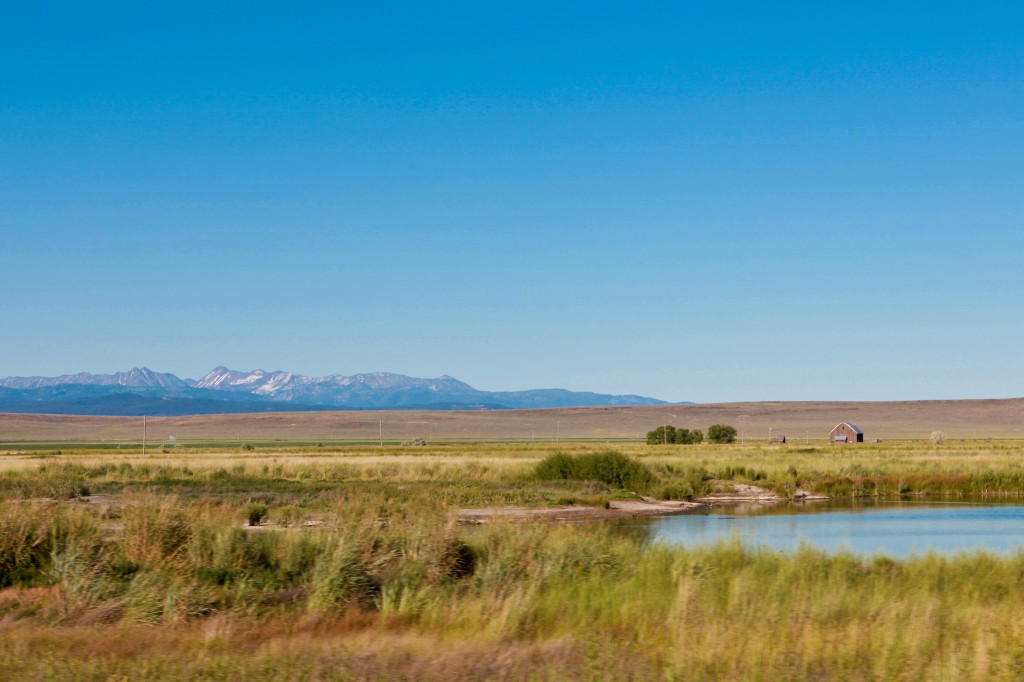 with a whole lot of this:


and this: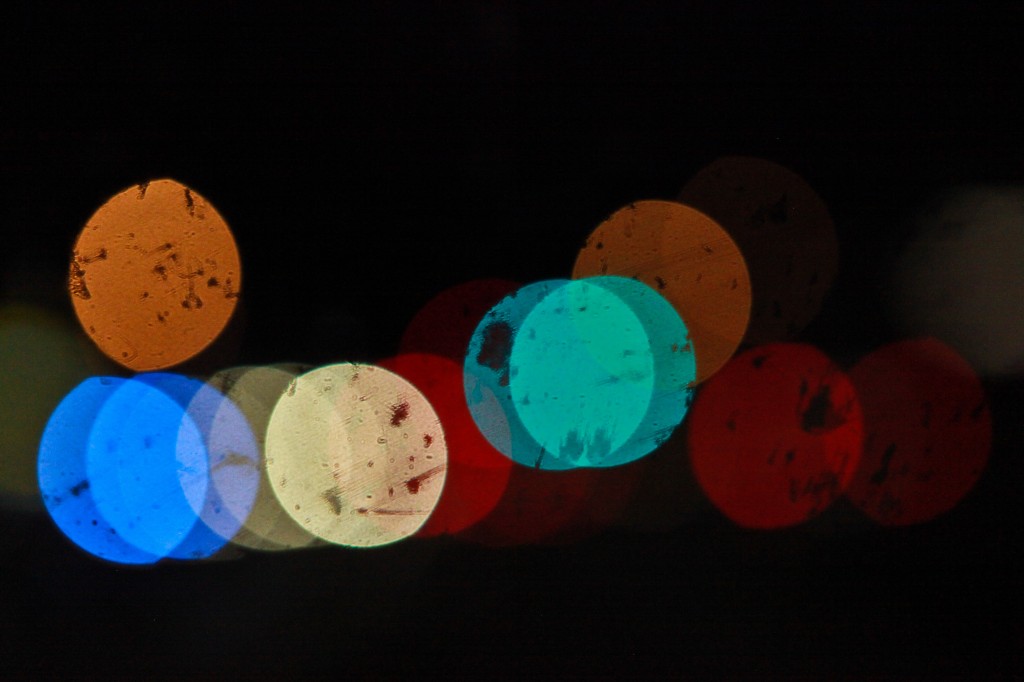 That last one is night driving. OK you are for the most part caught up! Now I can share fun Oregon coast pictures with you. YAY!