Hi friends. Rememeber my promise to update the blog more? Well…sorry about that. I have kind of been in a photography slump lately. My poor 4th child just sits in my bag untouched and unloved for days on end. I'm not doing the 365 this year- and that has a lot to do with it. But I think I am kind of in an ex-pat funk as well. Its been 1.5 years since we moved back to the Arabian Peninsula and things are really lack luster around here lately. I know its normal and that culture adjustment ebbs and flows…but I haven't found much that interests me in the past couple weeks. I know it will change again soon and I will be loving it again. That's just how it goes living in another culture. :)
That being said- we have had a great couple weeks of guests and it lined up perfect with the girls spring break!
We started off with Easter- Â We spent it with some good friends in a nearby town. Sunday is the middle of the week here and we definitely had some onlookers and strange glances as we did our Easter lesson and egg hunt in the middle of a park. haha.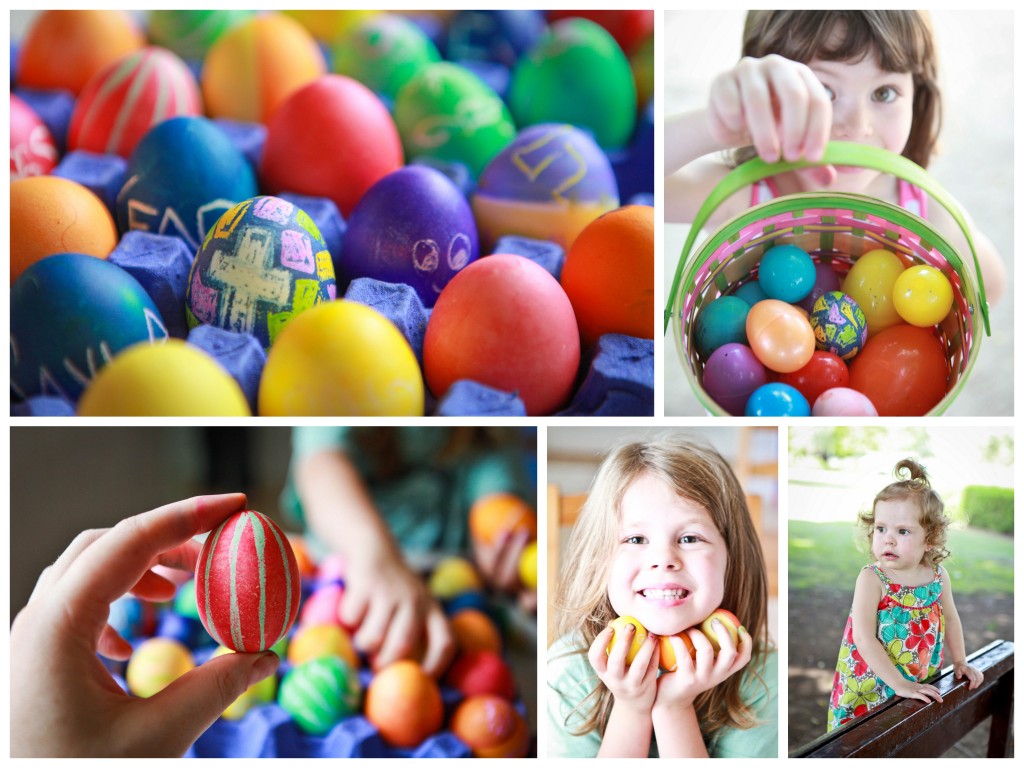 I also made these super simple crepe paper flowers and a grass table runner. :) Welcome "spring!"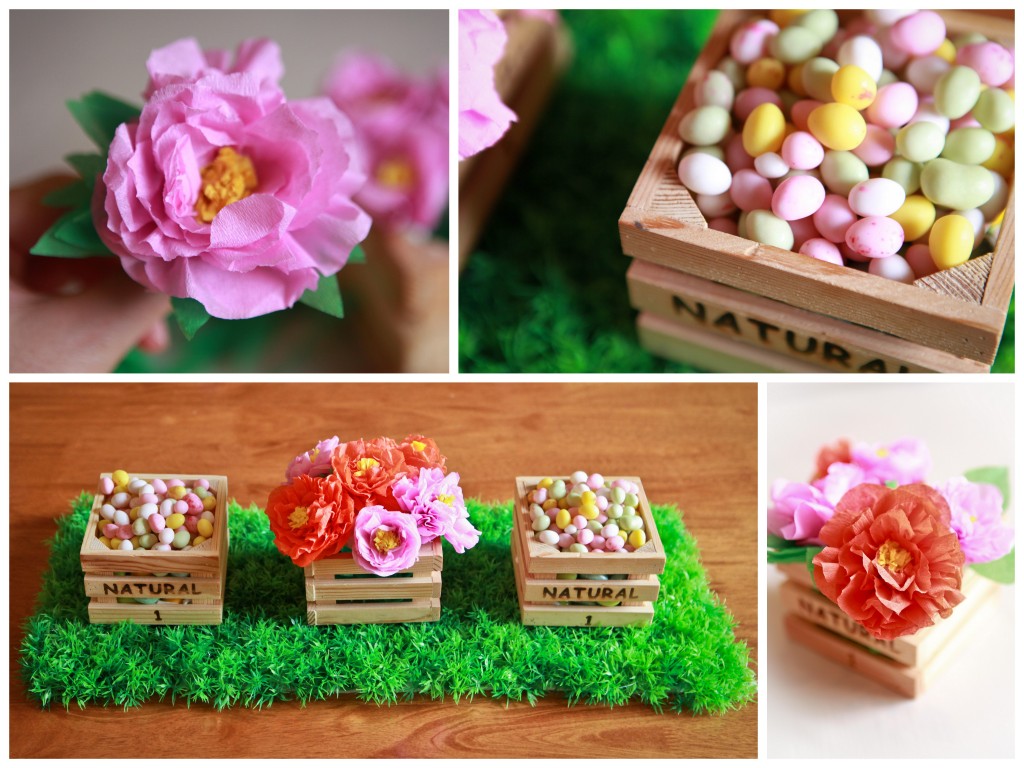 After Easter we had a really special visit! Alissa and Maggie Rose came to see us! It was super last minute but we were so thankful to see them. We had already planned a trip down the coast and they just jumped right in and did that with us! Â Did I say I have been horrible at taking pictures lately? I have. And I didn't take a single picture of our friends that flew halfway around the world to see us. Â I did, however take a couple pictures of our trip down the coast. We have been looking at some business opportunities and took a trip down the coast of Oman stopping in a bunch of towns doing some market research (more on this soon). I just love the coastal towns of Oman. The bright blue sea, the buildings,the forts and rocks and white washed buildings feels like a different place in time.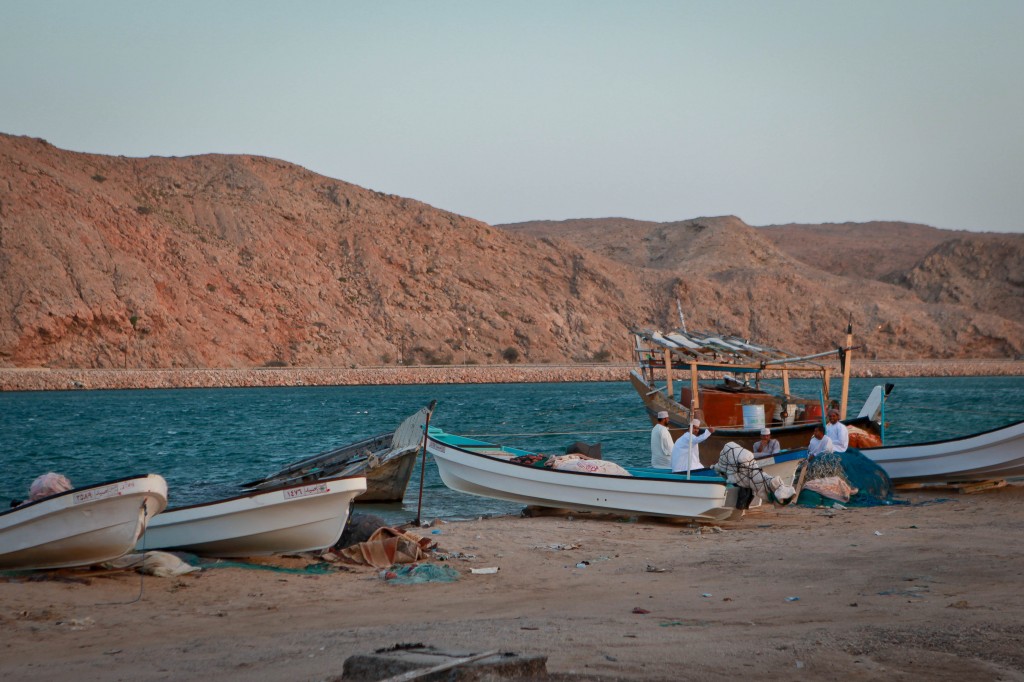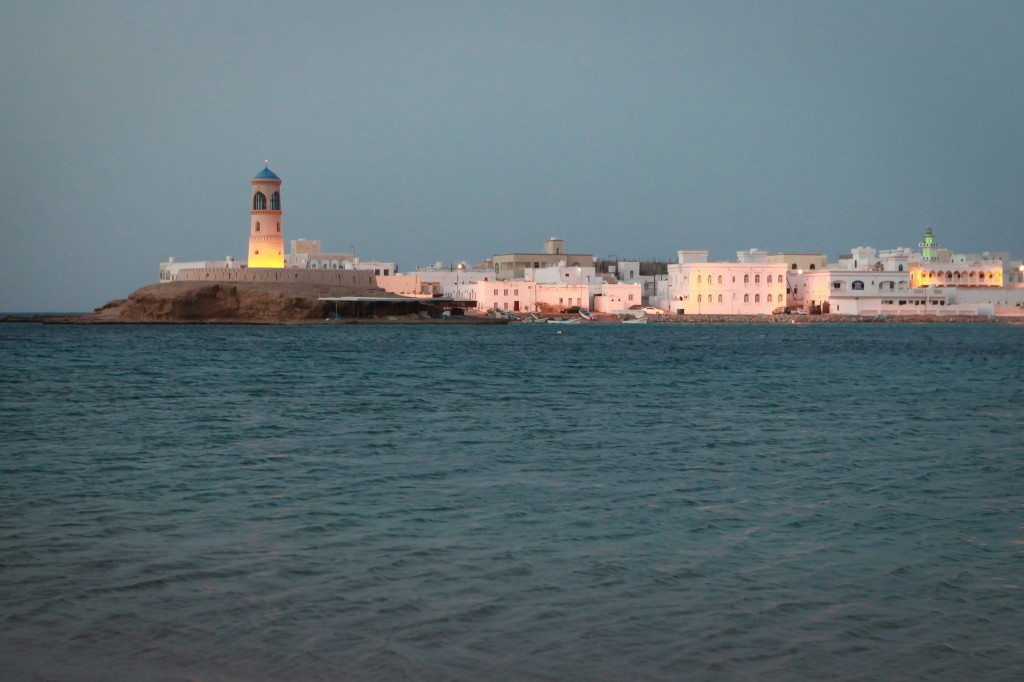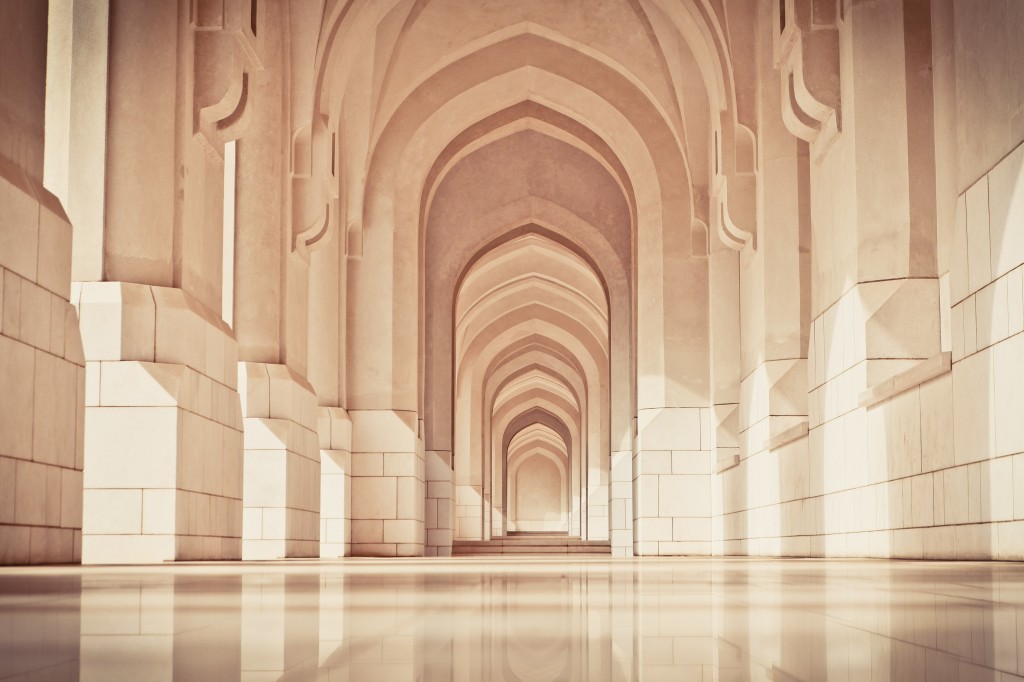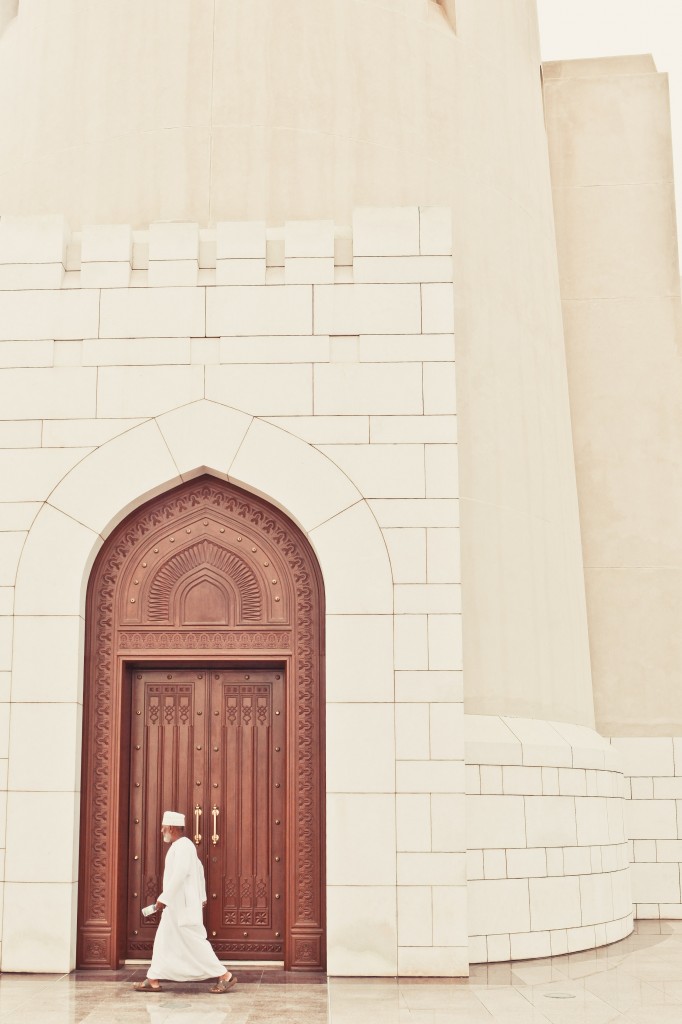 We didn't have a ton of time to do the "usual" tourist things with Alissa, but we did make a quick stop at the souq so that Alissa could see it. The souq with kids is always quite interesting, as it is crowded, not very "stroller friendly" and requires a lot of time bargaining to get a good price for items. Even so, it is one of my favorite places in Oman and I am happy Alissa got to see it.
We arrived back at home just in time to welcome 6 other friends from Lubbock (including Andy, Alissa's husband) and had a few short days with them as well.
We mostly hung out around home with them…but got to go to Hashel's farm, one of our favorite things to do with visitors.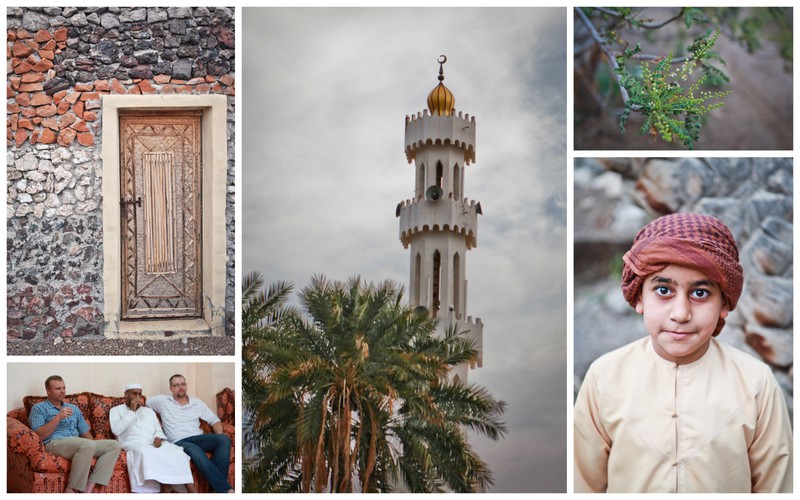 And here is the one and only picture I got with our friends (just the girls)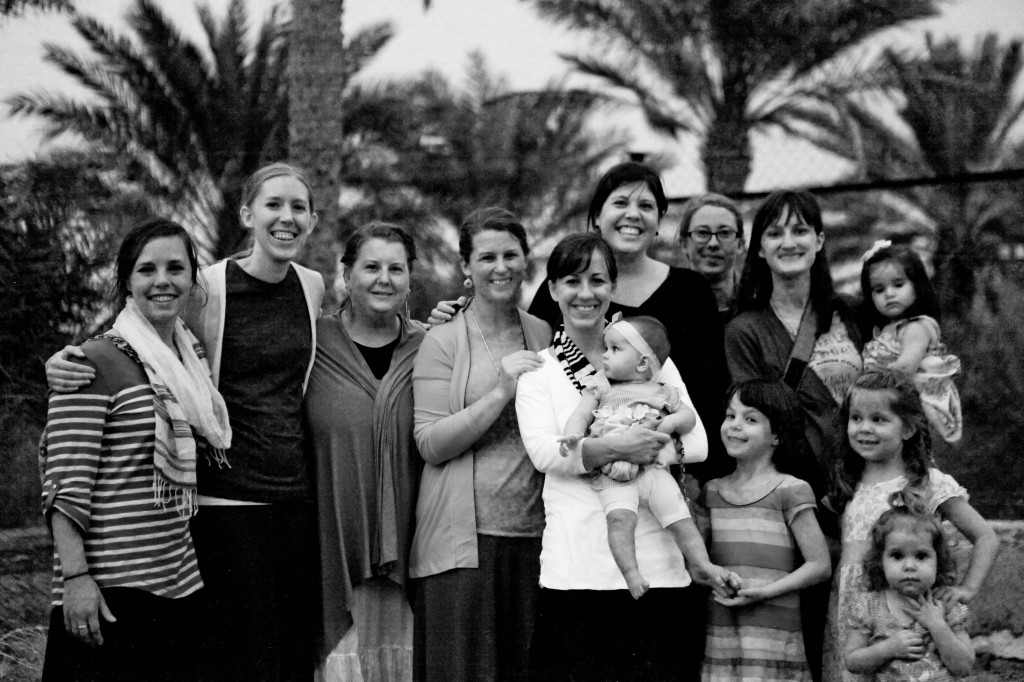 I am so thankful to have such wonderful friends that come visit and make the ocean not seem so big.
And hopefully soon we will have some exciting news about business and life here, so I may even blog twice in one month. Just maybe. :)