Friends, I am not a very good blogger. Thank you to the 10 of you that have loyally read the blog for years and put up with my wishy-washy ways.
Moving on. Our next stop on the tour-de-western-america was Seattle. I just love the Northwest.
We hung out down by the water with Uncle Dan. (As a side note, Keadryn and Sayla LOVED clam chowder…they keep asking when we are going to eat "fish soup" again):


We walked around Pikes Place Market:


Took some pictures of lovely Shanna (who is expecting their first in about a month!)


Went blueberry picking: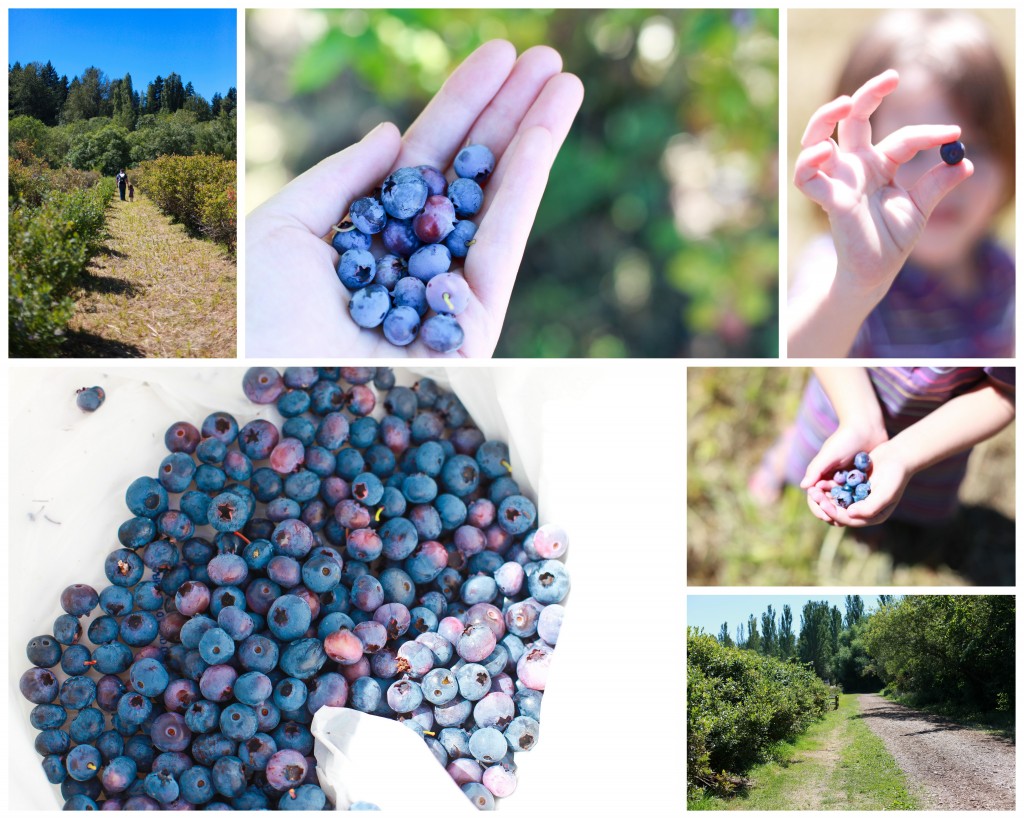 aaaand once again, ended up on a beach. Good thing we are moving close to the beach, because the girls love it.:

Thanks Dan and Shanna for a wonderful visit! Next up- Northern Idaho!