You know what's hard? Living out of a suitcase with three small children and trying to update a blog. You know what else is hard? Trying to sift through all the pictures from the summer and get the caught up on a blog. I have had several people mention that we have not been in Idaho for more than a month. I know. It has been one crazy summer and all of a sudden I looked up and fall is here. We have been touring Texas (Dallas, Austin, Houston, College Station, Lubbock) and got a short and quick trip in to Cincinnati, Pittsburg and DC. We have hugged and cried and said goodbye more times this summer than I ever remember doing. We have laughed a lot with dear friends. We have enjoyed getting to watch our girls adapt and become the best little travel buddies. And a lot of other life has happened too; like Kead's first trip to the ER, Sayla's 3rd birthday, Evie becoming mobile. Our time in the USA is coming to a close and I can say- Man, We are ready to unpack our suitcases… only 10 more days until we get on our plane!
Here is what we have been up to:


Hanging out with the fam in Denver


a family reunion with *almost* all the ludwig family (yes, that is my 4 year old on a four wheeler being driven by a 6 year old #momoftheyear)


at my aunt and uncles beautiful house in northwest colorado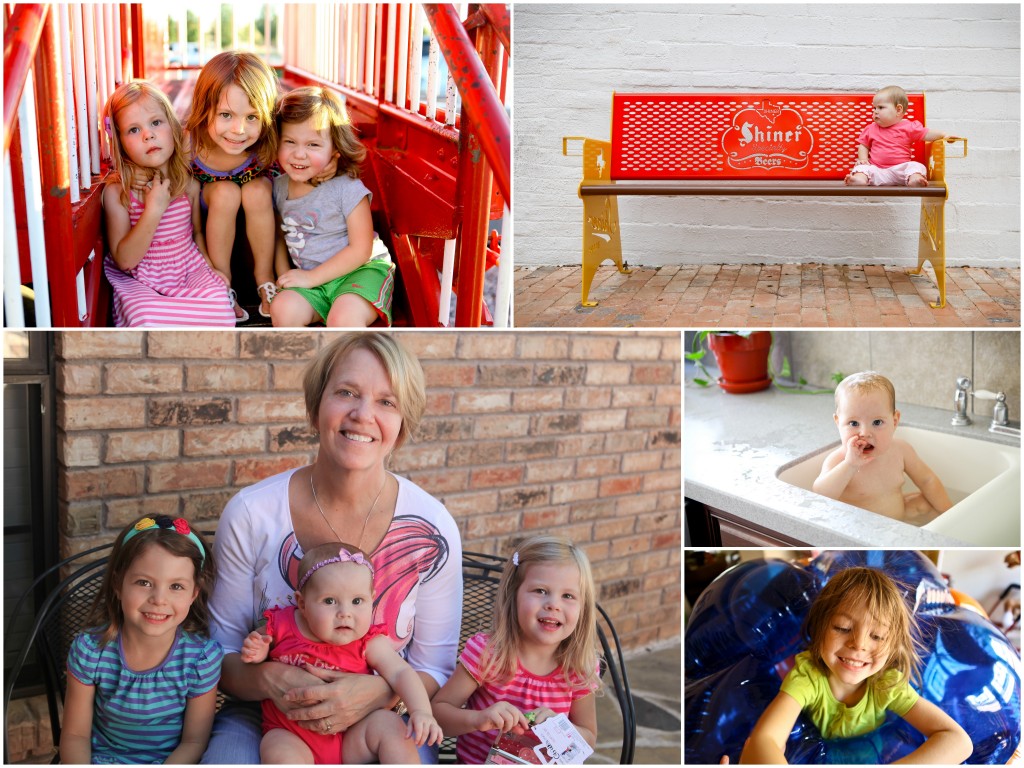 The older girls got to spend some time in Dallas with Granny, Pops, Dave, Kate and Addie while Drew and I took Evie to Austin and Houston (with quick stops in Shiner and College Station)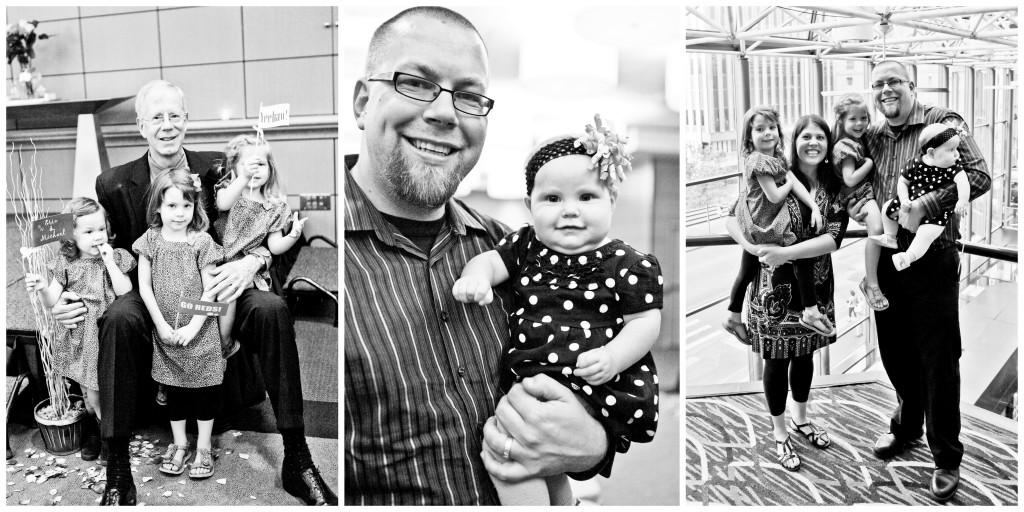 celebrating at Drew's cousin's wedding in Cincinnati.
Hopefully more catch up posts tomorrow! Stay tuned. :)