We had such a fun time going into DC with one of my favorite.people.ever. Paula lived in the Middle East with us last time we lived there but she (and her family) have since moved to the D.C. area. I was so ecstatic when we found out we were going to see her, mostly because I love her. . .but also because she is a photography nerd too and was super excited to walk around with us and show us the sites.
By the way- have I mentioned that our girls are amazing? They are. We have this three kid stroller and all three girls did a great job just cruising around D.C. looking like a circus. Even when it started pouring (I mean really pouring) rain the girls just lifted their heads to the sky to catch raindrops on their tongues. I just love them.
Both girls said "the train" was their favorite part of the day.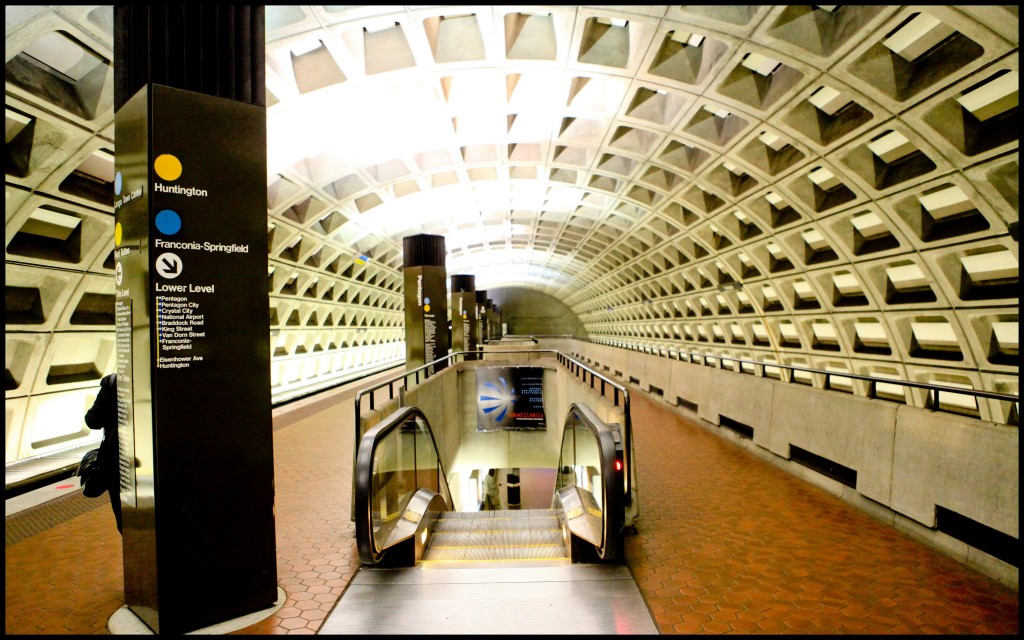 Here are a few more of the sites. Yes, it was my first time to DC and I loved it!