It sure is fun to go to the big city. We had a wonderful three day vacation showing Granny Dubai…which means lots and lots of malls. I think they should come up with another word though, because a mall in Dubai is in a whole different category than most malls I have been in. Think entertainment, ridiculous attractions, and lots of amazing architecture.
The tallest building in the world, The Burj Khalifa:

The Emirates Mall, with an indoor Ski Slope:

The Medina Jumiera "Souq" (a mall that looks like an old world market)

The Dubai Mall, with it's crazy fountains, huge aquarium and yummy food: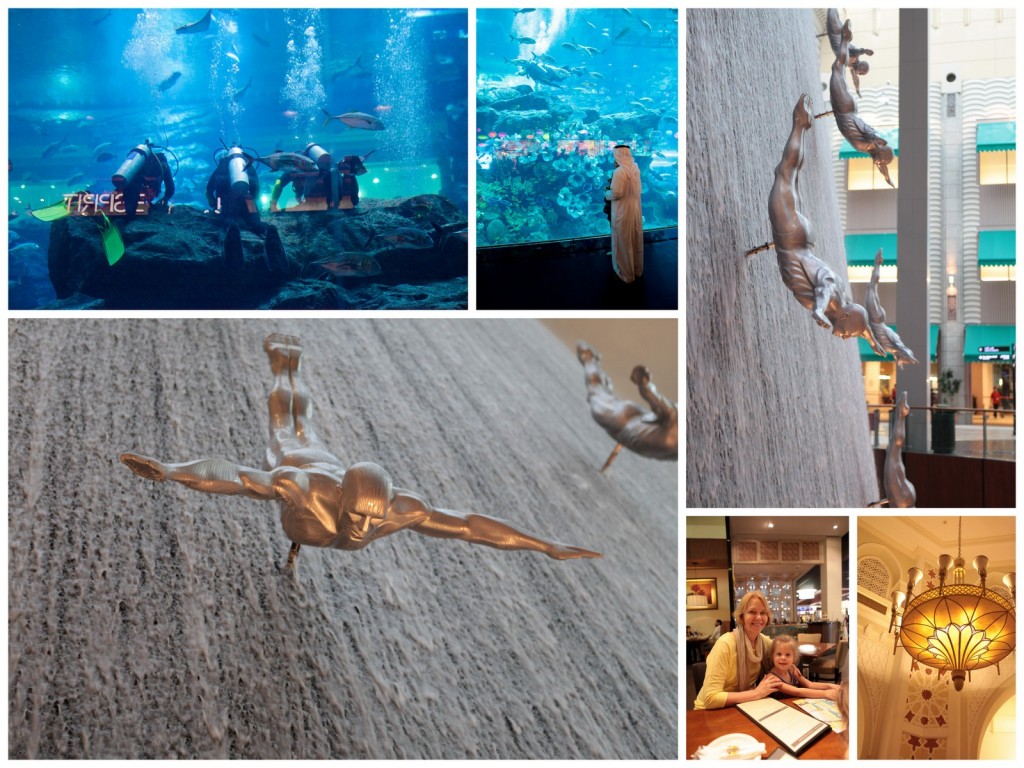 Perhaps my favorite part of the weekend was getting to go to Redeemer Dubai on Good Friday! It was our "Easter" service and it was nice to celebrate with the Church, and have a place to get all dolled up in our Easter outfits.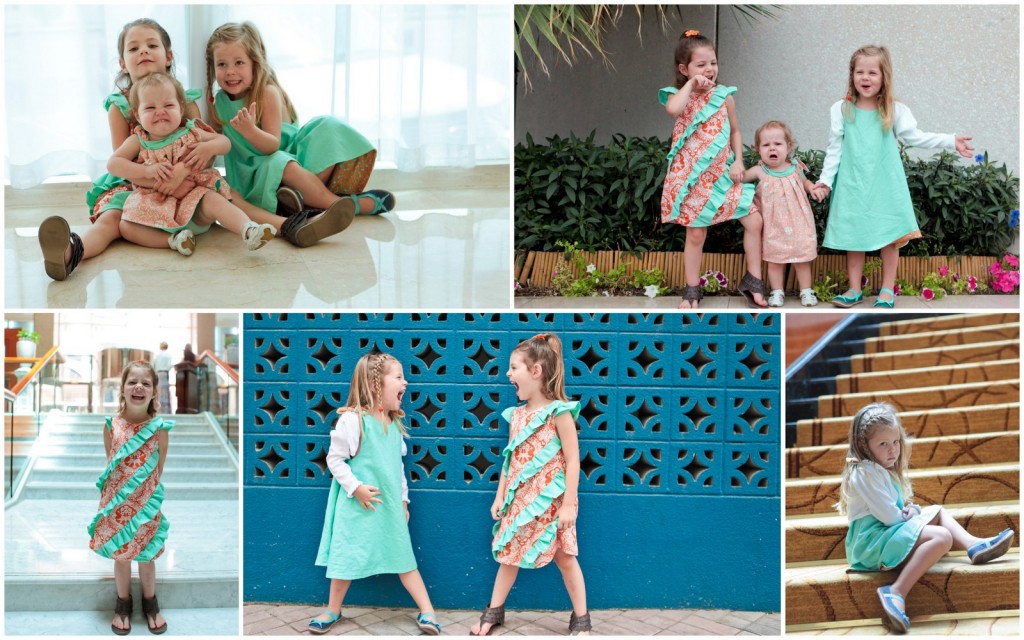 It was another great visit to the big city and we are so thankful to have it so close by that we can pop up there!