I just looked at my calendar and realized it is the end of May. The end of May! How did that happen? Here is the past month…er, two months, in review.
The girls had their ballet recital. It was adorable.

I got to take pics at kead's school for the yearbook. It was so.much.fun. I spent a morning getting to flutter around the school popping in and out of classrooms, taking pictures of teachers and kids in their element. Kead thought it was pretty fun too!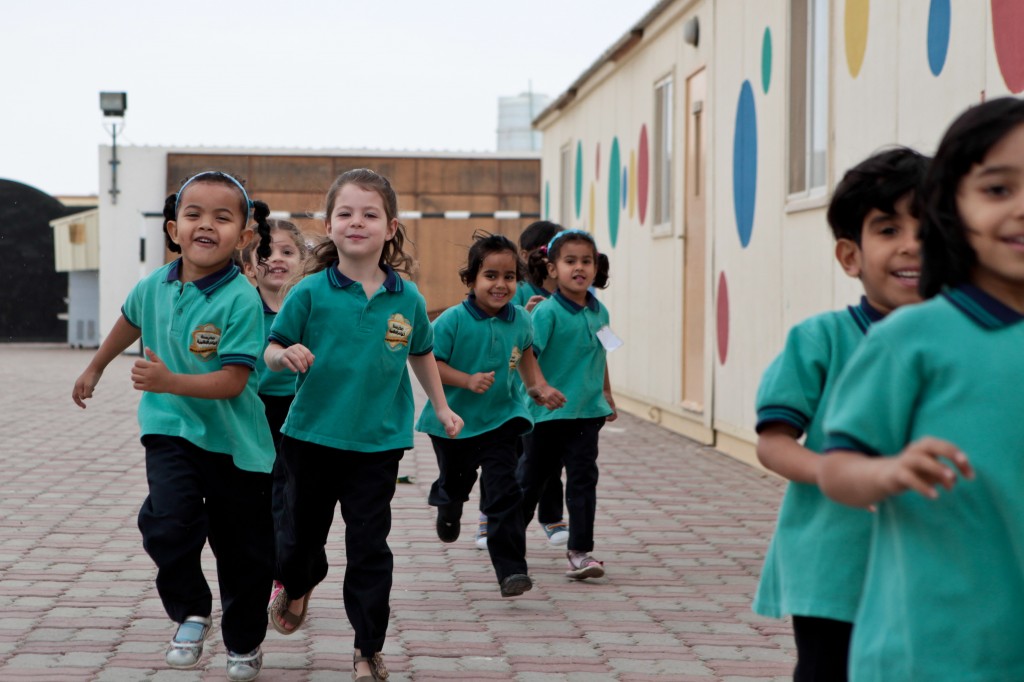 The girls are settling in to visiting local with us. I'm still not sure if Sayla realizes that everyone else is speaking a different language. She just cracks me up. Keadryn is way more reserved, but after sitting with me while Sayla searches out the house for kids and toys, she slowly creeps away and joins the other kids. Evie, oh Evie. We affectionately call her "The Master of Disaster" and she just tears around the house like a tornado. :) The locals love her though and she has gotten a lot better at letting them hold her.

Speaking of the Sayla in her own world, I just love this picture of her.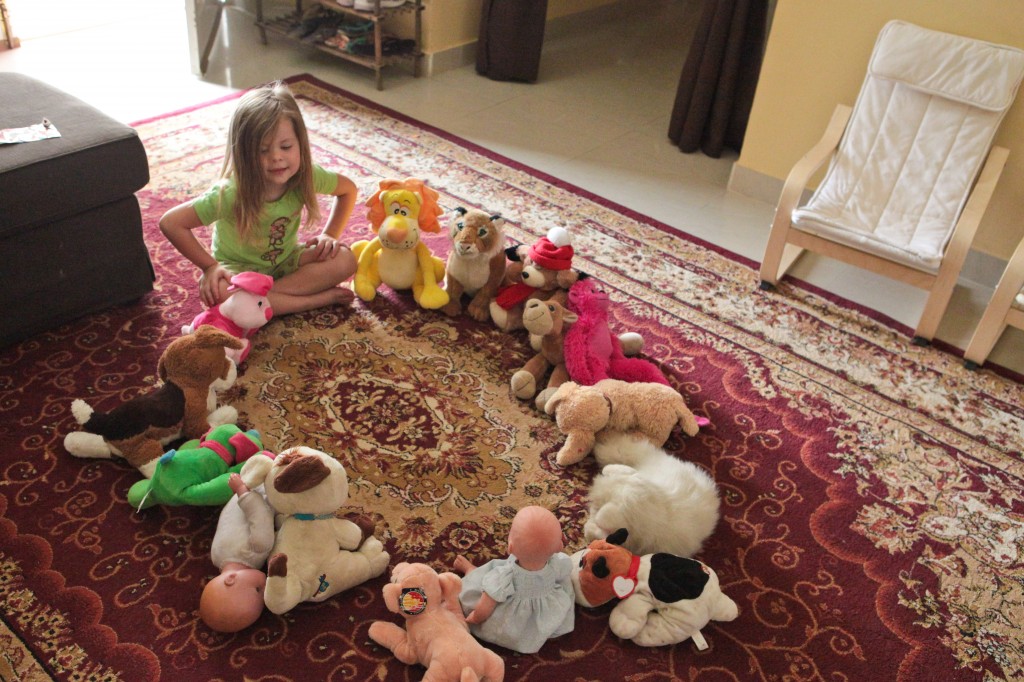 And speaking of photos, I currently have 400 photos on my computer of a wedding I got to photograph. I was attending the wedding with Britt and she knew the brides cousin's wife. As the Bride was coming down the stairs they realized the photographer wasn't there, so they asked me to take the pictures! But then they asked me not to share them with anyone. I DIE! These ones of the flowers without faces are ok, but seriously- so hard not to share.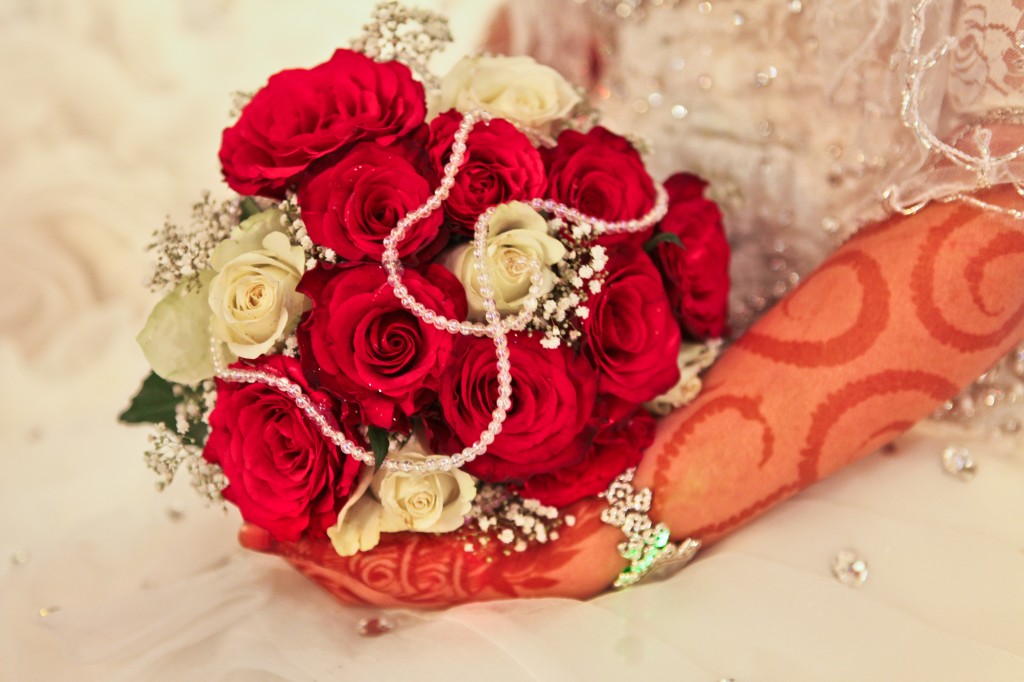 And speaking of birthdays…wait, I wasn't speaking of that…but anyway- Drew had a quiet 32nd birthday with a family brunch and dinner with friends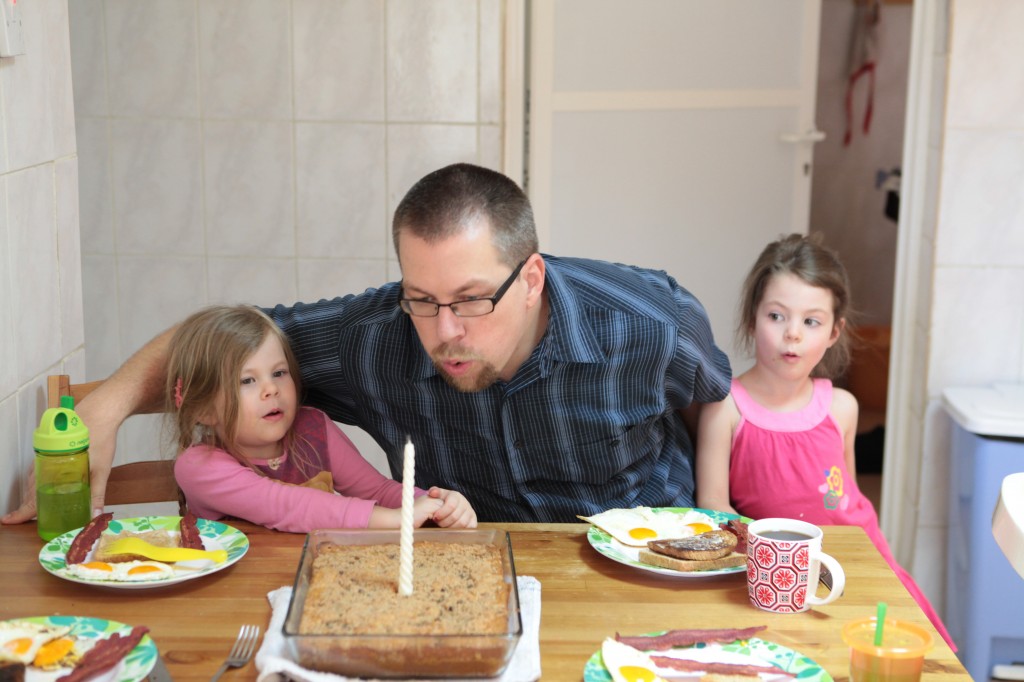 and Kead turned 5 this year. FIVE!


We are having her party while the cousins are here, but her real birthday was an exciting day because of the 4 foot doll house. It has been quite the hit.

Well, thats all the big stuff….oh, And this:


Kead actually requested to watch Newsies. And it made my heart so happy.
Next up: A VISIT FROM KIRST AND FAMILY! So excited for this one.