We have Turkish Airlines to thank for my little birthday trip this summer. Drew found some amazing Ramadan deals from Dubai to Prague with a layover in Istanbul. We opted for a 24 hour layover and didn't waist a minute in seeing as much of the city as we could in a day! It was a beautiful city and the stop over surely did one thing: made me want to go back for a longer visit!
Here is some of what we crammed into the 24 hours:
Little cafes with delicious food were a top priority. (Please tell me you also plan vacations around meal times and trying new foods…)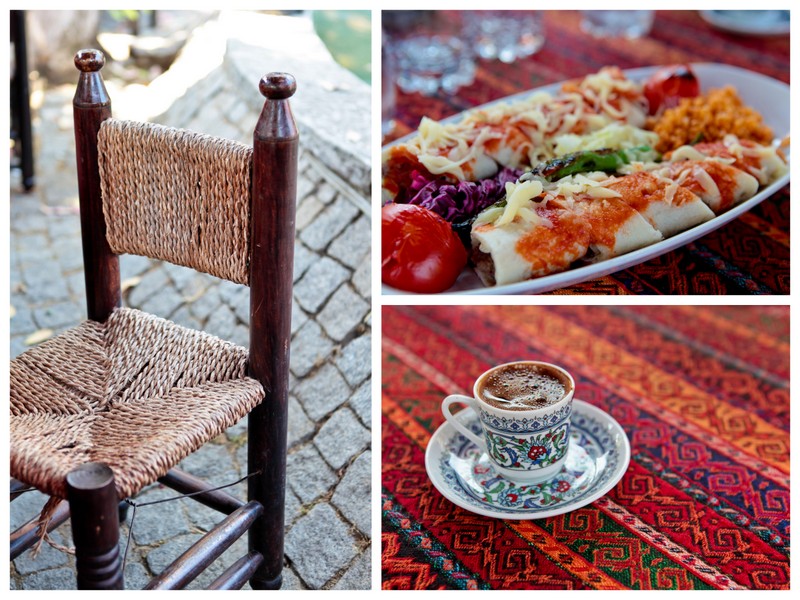 Thousands of people breaking the Ramadan fast at the Hippodrome in front of the Blue Mosque was quite the sight. And so tasty.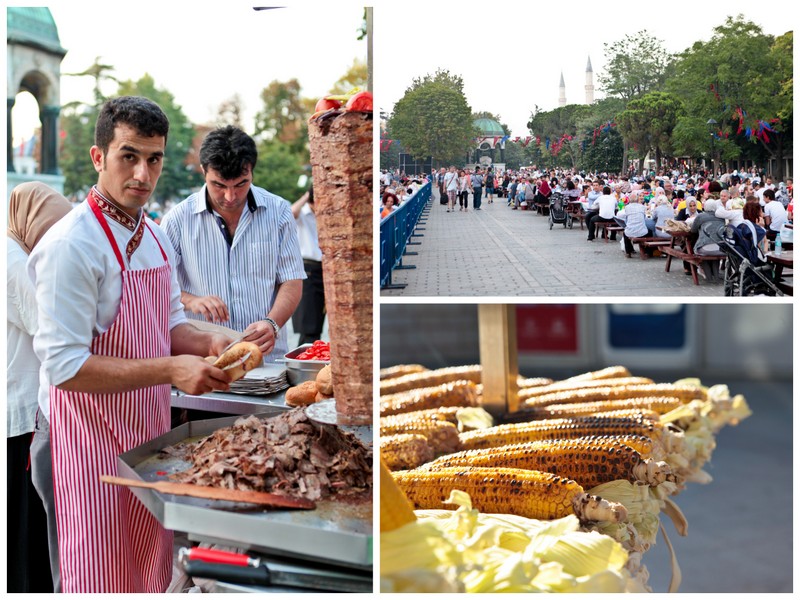 The Grand Bazaar:

And lots of walking the streets, taking in the sights and sounds and smells:

Beautiful, right? I loved every minute (and actually turned 30 there!) and was so thankful for the extra bonus of getting to spend a day in this city! Now don't you want to go back with me?