I refuse to give up on this blog, even though I am possibly the worst blogger ever. Seriously. Lots has happened since my last update…and my last update wasn't even up to date. Geeze.
Here we go:
::4th of July was a blast. We had a ridiculous amount of people come to our house (we invited every American we know- to give you an idea…) to celebrate. It was so much fun! At the time we had some girls living with us while they studied at a summer Arabic program and they were a huge help in getting all the decor together. Britt and Traci helped a ton too, of course. (Have I mentioned that Traci moved here? She did, and it's SO fun having her around!)
::One of the bonuses of living so close to Dubai is that we get to see people as they pass through en route to their final destinations! This summer we got to see my cousin and some friends from Texas and this fall two more sets of friends will be stopping through that we get to see.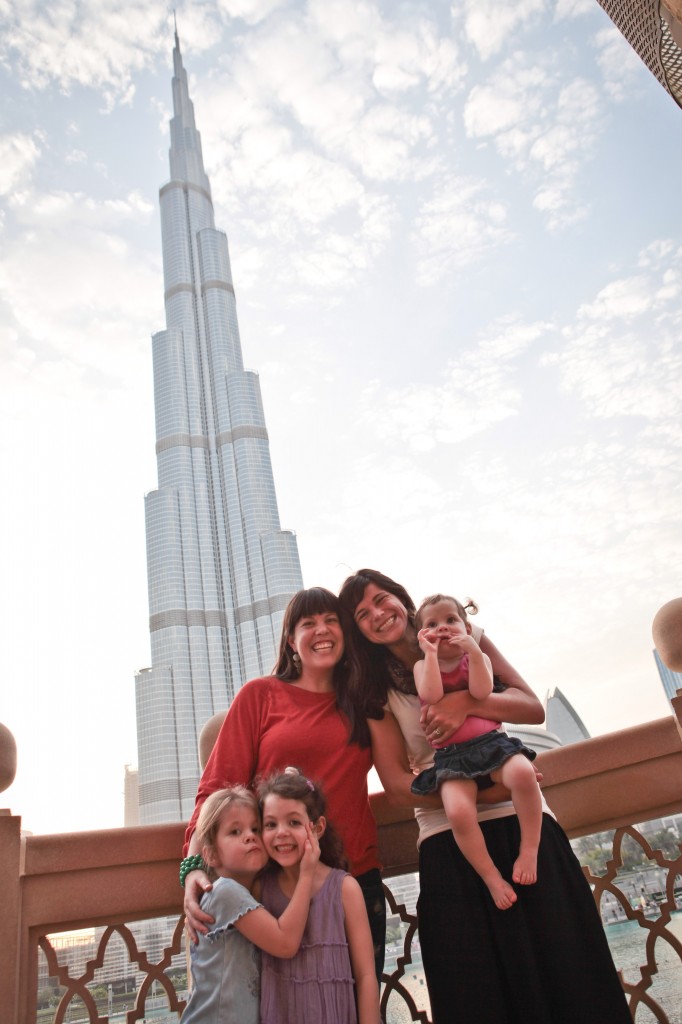 p.s. I love Sayla in this picture…
:: The date harvest happened. Dates are a pretty big deal in this area of the world, and the date harvest is fun to see. We went back to the oasis that we went to while granny was here and walked around to see how it's done.  Fresh dates are sold here as a delicacy and are super expensive, but most of the dates are dried on roofs (like raisins). Personally, I prefer the dried dates. The fresh dates are kind of like a green banana, they feel a bit fuzzy on your teeth and aren't very flavorful.
:: This summer has been a slower time than usual (it's stinkin' hot!) so we have taken the opportunity to do a little "photo bootcamp".  I set up a blog and have been collecting useful photo articles for us all to read. It has been wonderful and I feel like I have learned a lot as well!
So there you have it! Most of the summer in a nutshell.  I also got to take a most wonderful trip for my 30th birthday, but that deserves its own post. We have really had a fabulously mundane summer, but are ready for the schedule, busyness and cooler weather that will come with fall!