…We stay up very, very, very,very late… I love the Counting Crows, and that song, and its true- we DO stay up way too late.
I'm random, I know. Did you know that the "post title" could possibly be the number one reason I don't post more? I hate finding a title.
Anyway, here is some of whats been going on 'round here:


I started the 365 project again…only this year is a leap year, so it is a 366 project. I decided to do it again after watching a slideshow of my last 365. SO many little mundane things happened that wouldn't have been recorded otherwise and that I would have lost memory of. This year is a fun year to do it, too!

We finally had the Pajamas+Pancakes birthday party for Evie! The complete write up will be over on the kojo blog soon.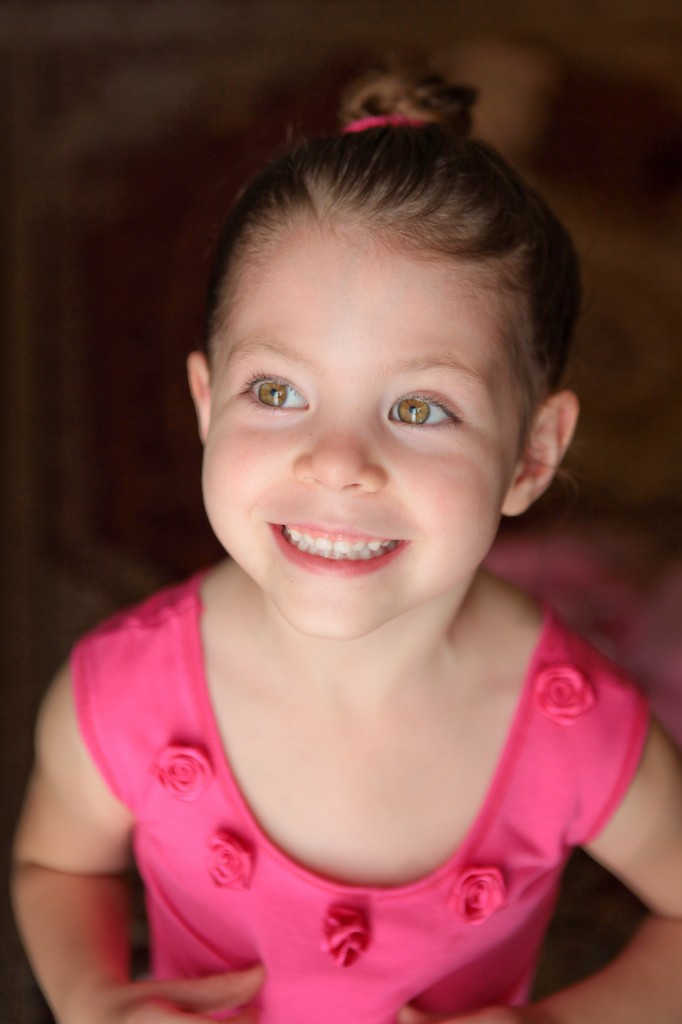 Last I posted, Kead wasn't doing too great. She is still having the hardest time of the three girls, but it is definitely getting better! She is going to an international school now where she is thriving (and learning to speak with a British vocab and accent…so funny). She is also loving ballet and asks everyday when it is ballet day. Glad to see her little smile more these days. Man, she is beautiful.
So, our town is not little in size (about 80,000, I think?) But it is seriously lacking in amenities, so we usually drive either to a bigger city in Oman or to Dubai to do our shopping. Since it is about a 2 hour drive both ways we always try to pair it with some fun in the Big City. This time we  went to a children's musuem:
Did we tell you that two friends from Lubbock moved here? Kevin and Andrew are going to language school and live in an apartment next door to us! They are wonderful with the girls and troopers for driving 2 hours to join us at a children's museum. (Or it could be that our town is insanely boring…) We love them.
Part of the fun of going to the museum was playing at the playground. It was nice to just sit on grass and watch the three crazies play.
Ok- that's all that is going on. Lots of mundane and I am happy to say we are slowly getting into (dare I say it?) a routine. "Routine" has not described our life in so long that I welcome it with open arms! I am hoping that this little blog can become part of the routine as well so that it is more than a once a month occurrence.
Missing you all! Write a comment or e-mail and let us know you're still there!